How to Choose Cheap Amusement Rides for Sale?
Almost every consumer like to buy more things at lower prices. Similarly, amusement park rides investors and operators want to buy fair amusement rides. If they can buy popular amusement park rides at low prices, the investment risk will be smaller. Besides, they can quickly recover the costs and gain profits. Thus, inexpensive amusement park rides are in great demand. But the investors also clearly know that searching for the cheapest amusement rides is not enough. Then, how to choose cheap amusement rides for sale?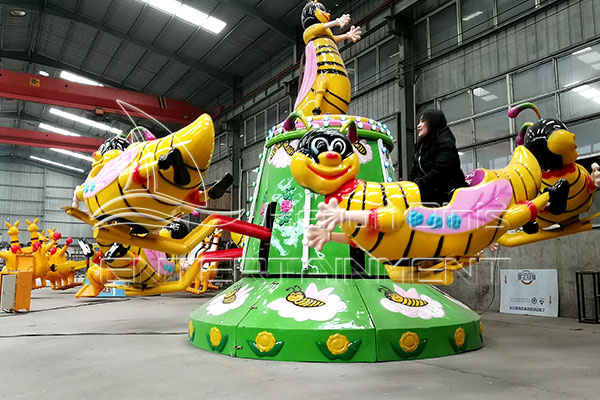 Why the same amusement equipment have great price difference?
Generally, the costs of amusement park rides rely on the equipment category. But in addition, there are many factors that affect the prices of carnival rides.
Amusement equipment materials
In term of materials, there are wooden funfair rides, stainless steel fairground rides, plastic theme park rides, etc. Of course, different materials have different prices.
Generally, the environmental materials are more expensive than common materials. For example, the fiberglass reinforced plastic materials are environmental, corrosion-resistant, thermal-insulated and durable. Thus, the prices of FRP materials are highest.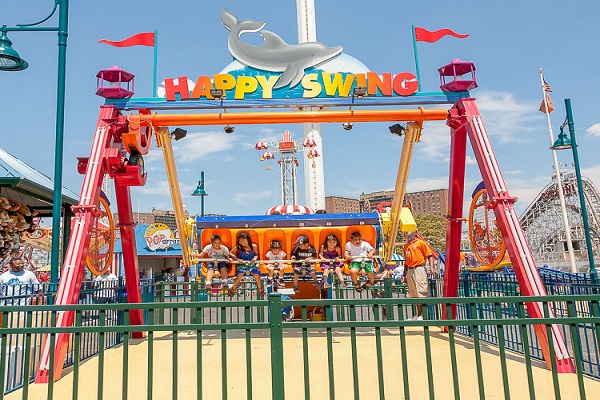 Carnival ride production technique
Generally speaking, the more refined the production process is, the higher the price is. Take the naught fort as an example. In the joint welding technique, many companies will reinforce the welding repeatedly. In the corners and some sharp points, some equipment manufacturers will wrap these places with soft sponge. Although the details more show the technique, it can greatly affect the fun experience and even safety of players.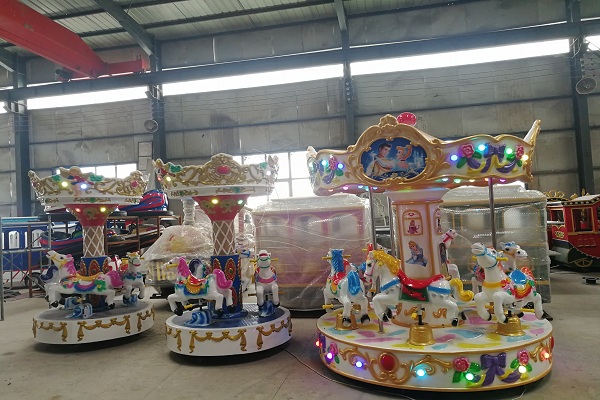 Funfair ride size and quote way
As a rule, the amusement park rides with larger size always cost more. There are two ways to calculate the costs of fair rides. One is calculation by size, and the other is calculation by set. The theme park rides products are customizable. Thus, the size and calculation ways can greatly influence the prices of carnival rides for sale.
Fair equipment model
In amusement parks or theme parks, people always prefer new amusement rides. Therefore, the new and appealing funfair rides are expensive. In the contrary, the old-styled entertainment rides are low price amusement park rides.
As the saying goes, "you get what you pay for". So shall you buy the most expensive amusement rides? Maybe not. In fact, you shall choose the most suitable amusement equipment based on high quality and safety.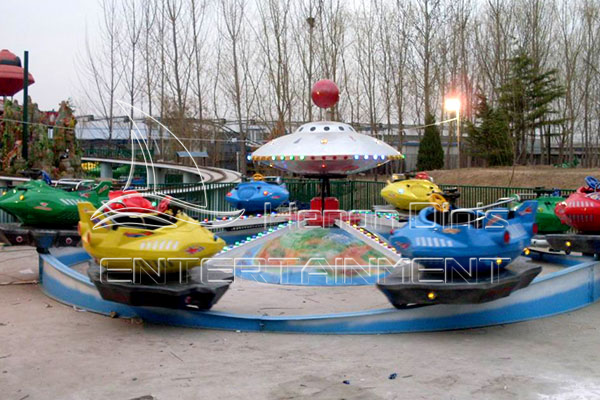 Elements that you shall consider in purchasing cheap amusement rides
Price is not the only criterion. You shall consider many other elements to select the inexpensive amusement park rides.
Product quality and safety
You shall never ignore the quality in the purchase of cheap theme park rides. Instead, the most important is quality and safety.
While purchasing cheap amusement rides, you shall check whether the cheap amusement machine manufacturer meets the standard. Consider whether the materials are harmless and whether the production process is professional.
New and beautiful appearance
For amusement park rides, beautiful appearance and bright colors are critical to attract people. Currently, most of the carnival rides are similar. Under the situation, only the amusement rides with novel design have market competitiveness.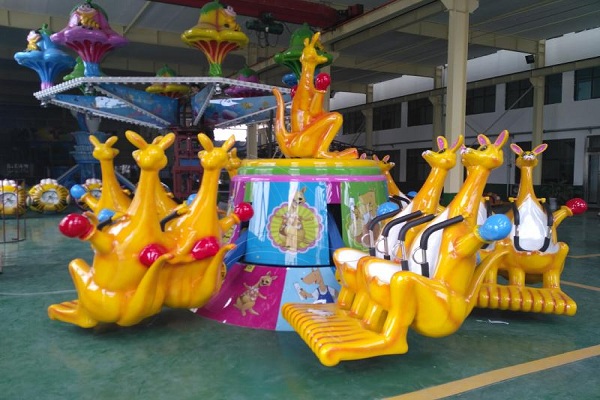 Target market
Generally, the kiddie games are affordable amusement rides. Different amusement rides are appropriate for children at different ages. When you purchase inexpensive amusement rides, you shall consider the target market and choose the most suitable park rides.
Your actual conditions
Before buying famous amusement park rides at low prices, you shall evaluate your actual conditions, including venue place, venue theme and budget. The cheap amusement equipment you select shall be in accordance with the venue theme. If your budget is not enough, you can reduce the number of amusement rides.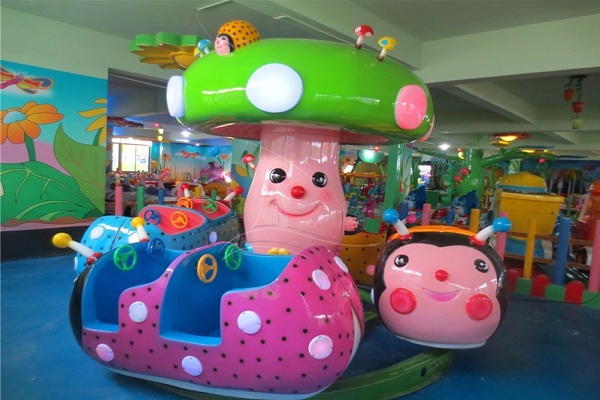 Money saving tip
Come to Dinis Amusement Machinery Co., Ltd. to buy low price amusement park machines for sale. Dinis is a professional amusement park ride manufacturer. It produces and sells many theme park rides at factory prices. Thus, it is worthy of consideration in purchasing affordable amusement rides.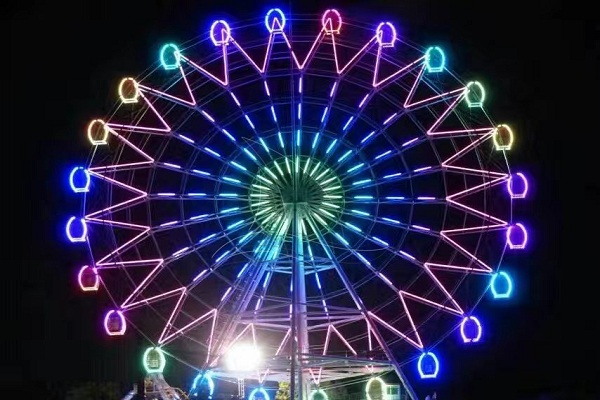 Why Dinis is a good choice for purchasing cheap amusement park rides for sale?
Factory supply
Different from agents, Dinis is a self-manufacturing and self-marketing company. It has its own factory. So if you buy funfair rides from Dinis, you don't need to pay agency fees. Dinis can directly sell theme park rides at factory prices. You even don't need to negotiate with it on prices.
Professional production and marketing
Through the development for several years, Dinis has developed into a professional cheap amusement park supplier. Dinis has exported its amusement products to the world and received critical acclaim. Thus, the prices are stable and acceptable.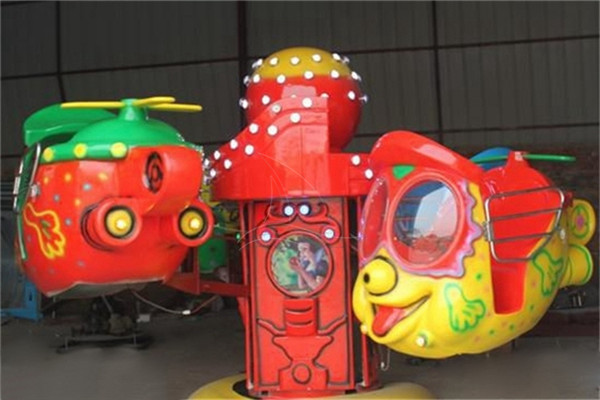 Business philosophy
Dinis is not a short-sighted company. It has pursued the win-win benefits since its creation. Dinis wants that investors can gain great profits by buying cheap theme park rides for sale. For a long time, Dinis can enjoy good reputation and get great development.
Most important of all is high quality. Although Dinis sells theme park rides at low prices, the rides are durable and safe. The quality materials, advanced technology and skillful workers all guarantee the quality of low-cost carnival rides for sale in Dinis.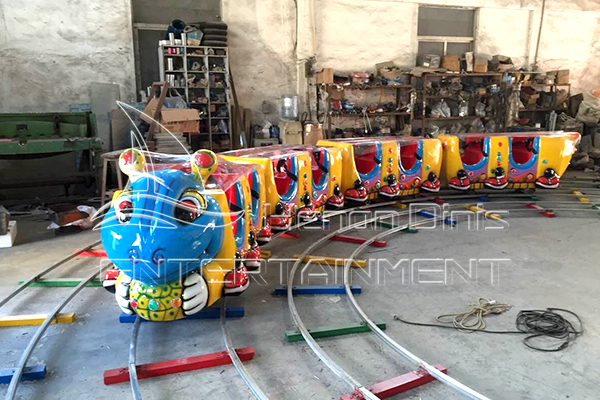 Cheap amusement rides for sale in Dinis
All the amusement rides are cheap funfair rides for sale in Dinis. But due to the size and other factory, some fun fair rides are comparatively expensive. The following are affordable amusement rides for sale in Dinis.
Low price kiddie play equipment for sale
Generally, kiddie amusement park rides have small size. And the operating principle is always simple. For this reason, the prices of kids fun rides are low. For example, cheap mini train, low price carousel ride and other cheap toddle indoor play equipment all are good choices. The rides are attractive for kids. Thus, it is a low-cost and high-profit investment.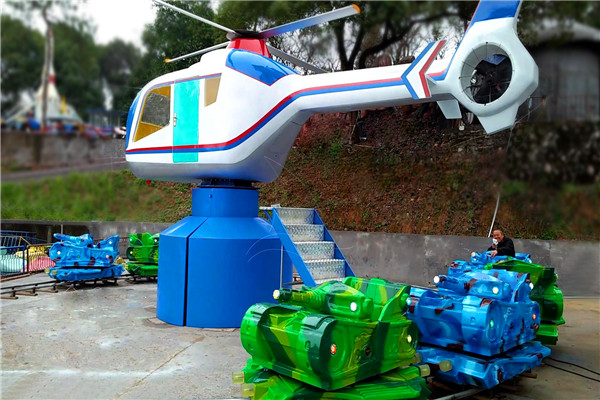 Low cost carnival amusement machines for sale
Carnival amusement park rides are always mobile and portable play equipment. They are easy to dismantle, move and install. The rides are not large, so they are not expensive. Moreover, carnival rides can make great profits at carnivals and fairs. Therefore, the cost-performance ratio of carnival amusement rides is high.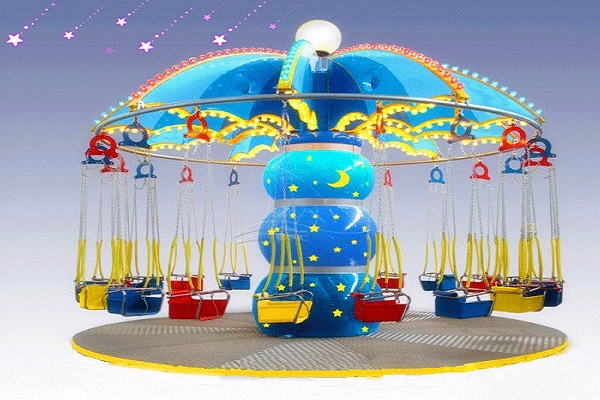 Inflatable amusement park rides for sale
Due to the special materials, the costs of inflatable fun rides are not high. You can fold or open inflatable theme park rides as you want. In Dinis, there are inflatable rides on the playground or in the water. If you have limited budget, consider the inflatable fun rides.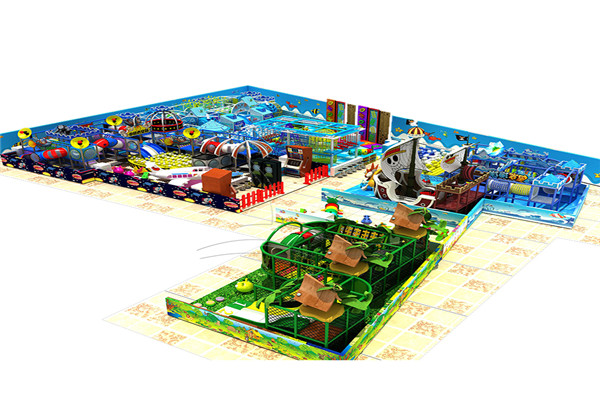 Cheap portable coin operated rides for sale in Dinis
The coin operated rides are very common in amusement parks, shopping malls, theme parks, supermarkets, family fun centers , shopping malls, squares, and even medicine stores. The portable coin operated rides are mainly small amusement rides for kids. In order to operate the equipment, you just need to insert a coin. The operation mode and structure are simple. Thus, the coin operated amusement rides for sale in Dinis are always at low prices. Therefore, if you have any interest in the equipment, you can easily start the business.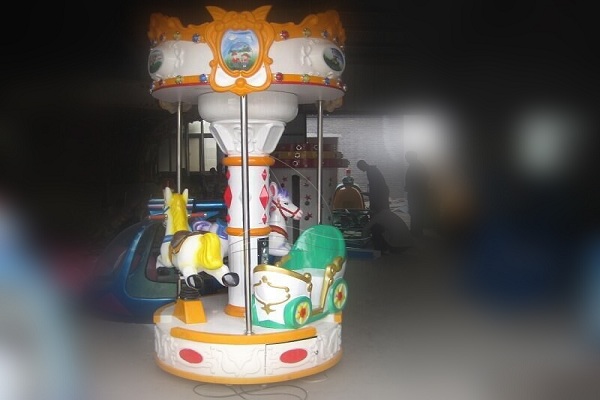 You can buy various kinds of inexpensive amusement park rides for sale in Dinis. There is certainly suitable one for you. Are you looking for cheap amusement rides? Now contact and email us for more details.
Q&A
Q: How about the transportation charge? Is the shipping cost of a cheap amusement ride very high?
A: Frankly, it depends on the situation. If you have your own shipping agent, you can directly ask it to deal with the product delivery. If not, we will handle it. Of course, we have our own delivery partner. Generally, the cost mainly lies on the specific shipment location. With many years' shipment experience, the shipping costs in our company will be affordable for you.
Q: How to pay for the order? Can the company delivery good before final payment?
A: According to the industry rules and customs, you shall first pay 50% of the total costs as deposit. Then we will start the production. In the production process, we will share the photos and videos about the fair amusement ride you buy with you. Before delivery, you shall send the balance payment.
Q: Do you have any agent in our country? If the amusement ride that I bought needs repair, what help can you provide?
A: Our company has many cooperative partners in different countries. But the agents in foreign countries are still not complete. If the products have any problem, we can send a professional engineer to help you solve problems.