Are School Playground Games Safe for Kids?
Nowadays, children's parks and kids' playgrounds are becoming more and more popular. Even a small ride exists in a corner of squares, a park, a supermarket, a shopping mall, a family fun center and a residential district. What's more, the school playground games are common now. It is not only a trend of the times, but also the common expectations of children and parents. With the development of the times, the school playground equipment even becomes a standard configuration of a school. Under the situation, many old and new schools plan to replenish some kids' play equipment.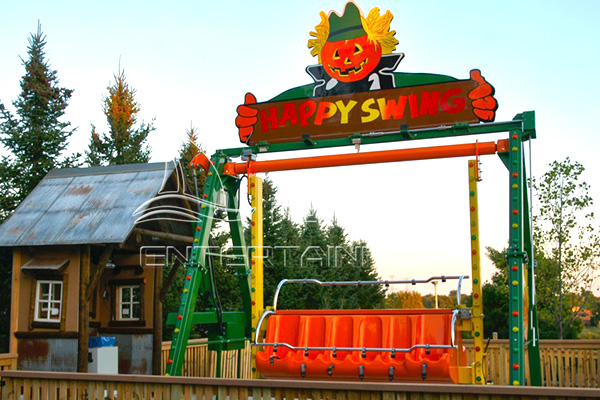 Values of play school indoor play equipment
Currently, you can easily find play equipment for children in various schools, including kindergartens, primary schools and elementary schools. The reason why the school carnival rides for sale can be so popular is its values.
Help children to gain endless pleasure
The instinct of children is playing. On the school playground rides, kids can enjoy themselves and have great fun. For example, when they take the combined slide set, they can fully gain endless pleasure while feeling the speed decreasing.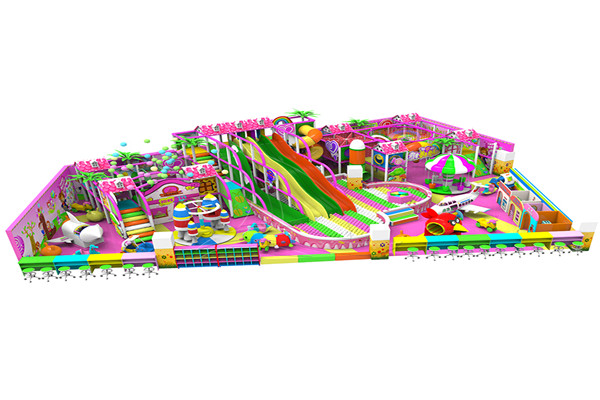 Promote children's body development
For toddlers, the school playground games can promote the harmonious development of their bodies. In the process, kids can get exercise in all body parts. Besides, toddles could form the visual spatial concept. Moreover, the play equipment in schools can improve their communication ability, leadership and self-confidence.
Make children learn to protect themselves
The school playground rides can help kids to exercise their vision, hearing, touch and balance. Besides, in the process of climbing, drilling and other movements, children can have more flexible response. In addition, kids could get the preliminary enlightenment on the self-protection. Thus, buy rides for small children in schools.
Dinis is the optimal place to buy school carnival rides for sale
Dinis Amusement Machinery Co., Ltd. is an educational school indoor playground supplier in China. The company sells various kinds of play school indoor play equipment, including inflatable castle rides, naughty castle rides, trampoline rides, school merry go round indoor rides for sale, and various rides at reasonable prices. The rides are popular in various schools at home and abroad. In materials,
Dinis adopts high-quality materials, which are anti-toxic, safe and environmental friendly, so as to guarantee the quality of children's play equipment indoor for schools. Besides, Dinis can provide customized services for all the customers according to their requirements, such as the equipment size, color, etc.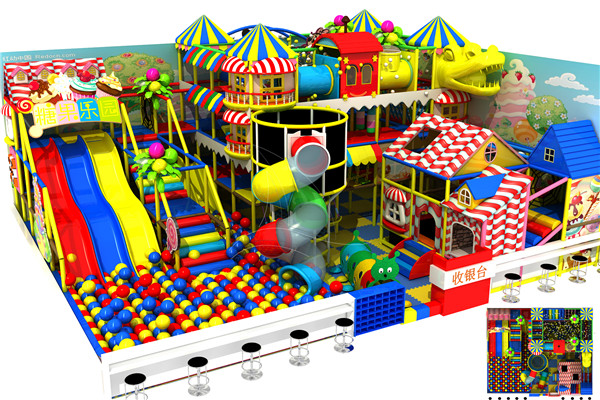 Indoor play equipment for preschools in Dinis
The playground amusement rides are most common in kindergartens and preschools. For toddles, the play equipment is not only an entertainment way, but also a teaching tool. With the amusement park projects for school, kids can learn new things and get practice while playing. Thus, the children's playground equipment has occupied an irreplaceable position in preschools.
School playground combined slide set for sale in Dinis
The combined slide set is a popular outdoor playground ride for children. It is very usual in preschools, kindergartens, residential districts and family fun centers. Generally, it is an equipment especially for toddles. Toddles can feel unlimited joy in a limited space. The materials of school amusement ride combined slide set are aluminum alloy. In addition, Dinis factory uses the electrostatic spraying technique in the surface paintings. In this way, the outdoor playground combined slide set can sustain long-term service life.
School playground game naughty castle for sale in Dinis
The naughty castle is a new park ride of children's indoor playground in schools. It has rich contents, so that children can play for a long term in the castle. The castle playground can accommodate a lot of children. In the indoor playground, players can choose the items they like. In Dinis, there are various themes of naughty castle for you to choose, such as jungle theme, ocean theme, antique castle theme, etc. Besides, the company can customize the indoor playground according to your requirements. Of course, we also provide the small naught castle for your home or backyard entertainment use.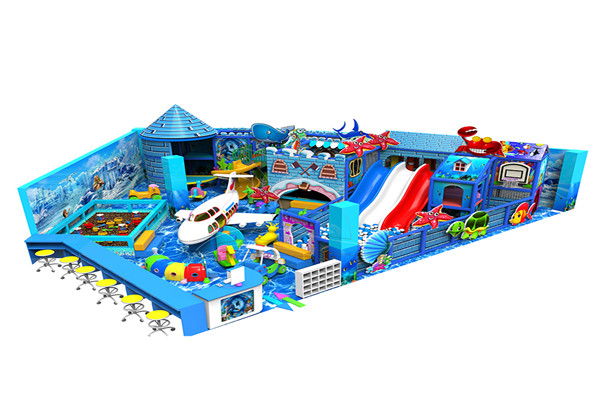 Playground equipment for primary and elementary schools in Dinis
For elementary school students, the above naughty castle and combined slide set are too childish. Instead, they prefer the spinning or swing rides, which are relaxing and a little exciting.
School merry go round for sale in Dinis
The merry go round is a popular and common amusement park ride in all the places, including theme parks, schools, kindergartens, shopping malls, supermarkets, etc. People also call it carousel ride. It is a rotating amusement ride that consists of a circular platform with seats for riders. Generally, the school amusement carousel rides are simple carousel or small merry go round. For the school rides, the safety is the most important thing. The school carousel rides for sale in Dinis are safe, durable and quite beautiful to attract the students' attention.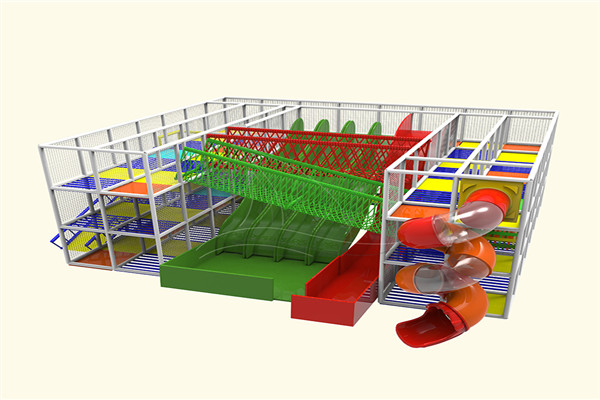 School swing ride for children in Dinis
The swing ride is also a representative children's amusement ride. Nowadays, there are wooden and steel swing ride in parks and shopping malls. In Dinis, the happy swing ride for school could accommodate 12 people. On the ride, kids will feel like fly in the air. They can enjoy the unprecedented feelings. Dinis adopts high-quality materials in the production, so the ride can be durable and stable.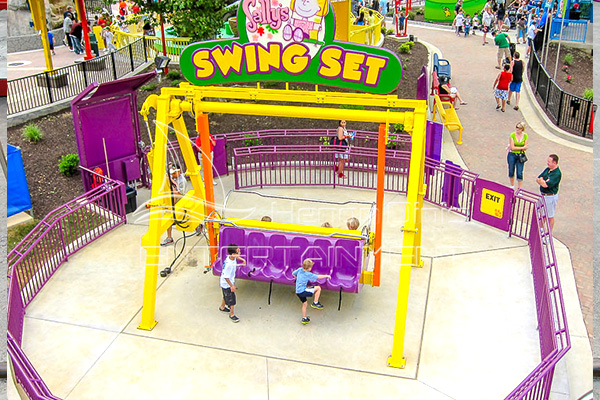 Are school playground games safe for kids?
The safety is an important part of the security work of the whole society. Especially in school, the safety of school playground toys concerns the safety of all the students and the stability of thousands of families. Thus, it is also the highest concern of buyers while purchasing school amusement rides.
In Jianshan factory, there are skillful designers and workers with rich experience. They adopt high-quality materials to guarantee the structure of school playground games. The materials are anti-toxic, anti-corrosion and durable. Then in welding, the workers take care of all the joints to guarantee the flatness of the equipment. Then, the finished products will undergo strict examinations and trials before the shipment. Therefore, if you buy playground rides for schools from Dinis, you don't need to worry about the safety issue.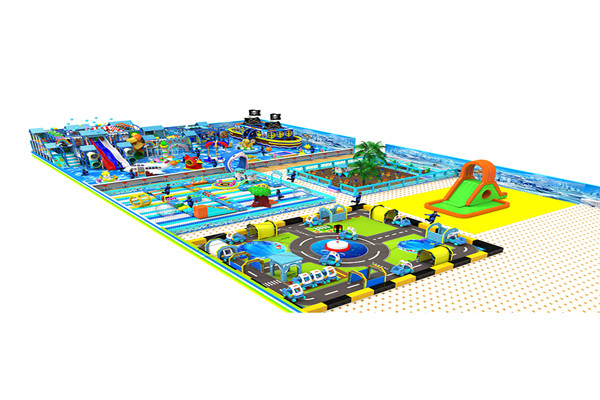 Feature of kids play equipment in the school for sale in Dinis
Novel appearance, bright colors and interesting images
High-quality fiberglass reinforced plastic and galvanize steel tube materials
Automotive paint technology
Customized services, including color, size, design, etc.
Low costs and high utilization
High safety and durability
Application: early learning centers, kindergartens, primary schools, elementary schools
Do you want to buy school playground games rides? Any interest, just leave us inquiry. We will reply you as soon as possible by email or phone.