How to Choose Family Fun Park Equipment for Your Amusement Parks?
With the rapid development of the times, the position of children is increasingly higher in families. Some parents even attach great importance to various demands of their children. Moreover, the demands don't confine to the material demands, but also spiritual demands. Parents begin to pay attention to the companionship with children. Thus, under the situation, the family fun park rides have become more and more popular among various kinds of park rides. If you have any space in a theme park, amusement park, shopping mall or supermarket to place any family ride, seize the opportunity to purchase family fun park rides for sale to attract more tourists.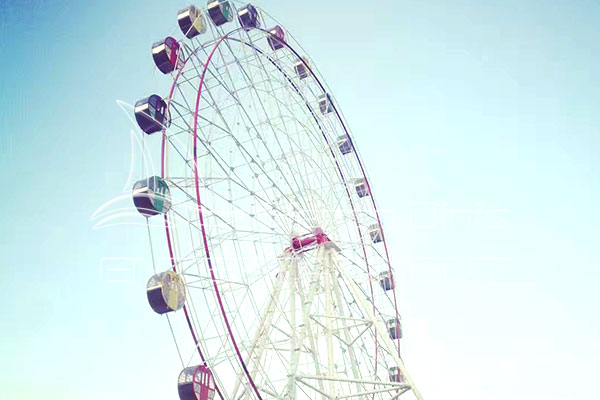 Why to choose top family amusement parks rides for business?
Due to the following reasons, the family entertainment center indoor rides are worthy of selection for the theme park rides.
Attract broad people at different ages in carnivals and fairs
The family fun carnival park rides are suitable for people at different ages. People can take the ride together. Thus, this kind of ride is more popular for a whole family in amusement parks, shopping malls, supermarkets, family fun centers, recreation centers, squares and playgrounds especially in carnivals and fairs. To a certain extent, the existence of local family attractions theme parks rides is indispensable for people to have fun.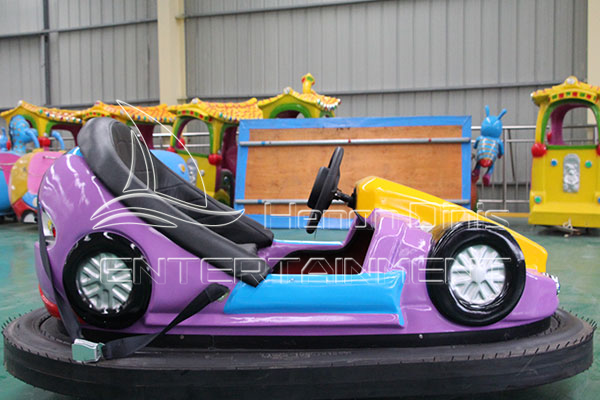 Make parents have fun while accompanying their kids
In the traditional children's playground, most parents choose to play mobile games or just watch over their kids. There is no interaction and communication between parents and children. Some parents are willing to participate in the process, but they don't know how to join it. Meanwhile, for kids, the parents just like supervisors will make children feel uneasy. Now, the family theme park rides could allow children and parents have fun together.
Help to shorten the distance between children and parents
In family amusement parks, parents could play with their children. Besides, they can cooperate and participate in various contests and games. During the process, the family entertainment park equipment could shorten the distance between children and parents. Moreover, the equipment could help them get to know each other and deepen the trust.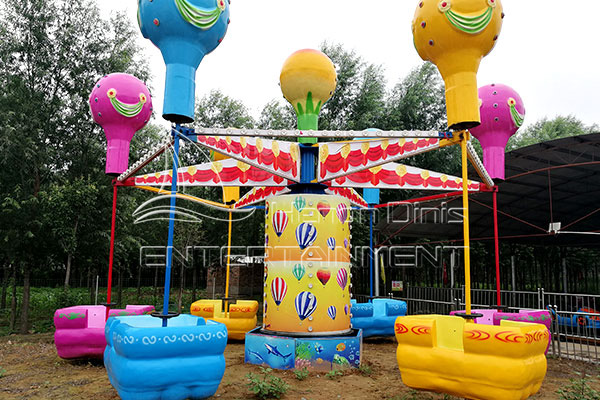 How to choose family fun park equipment for your amusement parks?
If you want to choose and operate family fun theme parks rides, you shall take several factors into consideration.
Project orientation
The project orientation shall be the biggest factor for the product selection, but people always ignore it. The project orientation decides that whether you will operate a local small children's playground or a large amusement park. For example, if you would like to buy family owned amusement parks for family fun center, maybe small and cheap rides are appropriate for you. Besides, the preference of the core target customer group is also the key consideration for the selection of theme park rides for sale.
Excellent family park equipment manufacturer
In modern society, more amusement ride purchasers pay attention to the manufacturer brand. Generally, most buyers shall know and screen various amusement equipment manufacturers through various channels, and finally choose one theme park ride offer to cooperate. Maybe you need to several different kinds of family rides. Thus, you need to find a strong amusement equipment manufacturer that has the entertainment park rides you want and could co-ordinate all the issues from the design, production, transportation and maintenance.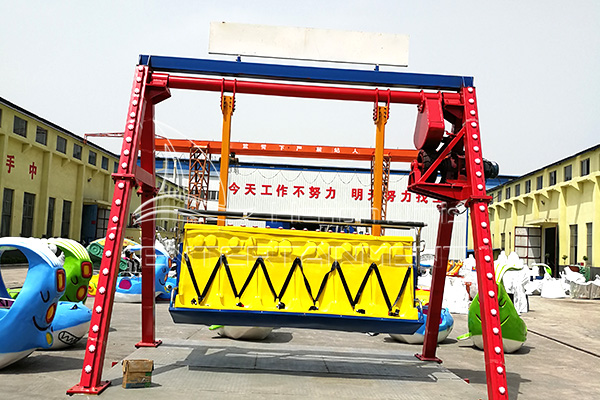 Product quality
Quality is the first standard of any amusement rides. In order to guarantee the safety of riders and ensure the equipment durability, you shall choose and buy the high-quality family fun park rides. Of course, the high-quality materials could greatly guarantee the product quality. Among various materials, FRP material is more durable, environmentally friendly and anti-corrosion.
Beautiful appearance
Although the family rides are not especially for kids, the children still plays an important role. To sum up, the more novel and beautiful the family theme park rides are, the more attractive they are for kids. In the face of different family amusement rides, children prefer to choose the novel and appealing appearance. Naturally, the whole family will accept or yield to the children's selection.
Large capacity
The capacity of an amusement ride is very important for the owners. The top family amusement park rides, such as octopus rides, ferris wheel rides, cup rides, etc., has many cabins. Thus, many kids and adults could take the fun fair rides at one time. Besides, due to the large capacity, the family entertainment park equipment could have shorter lines. It exactly satisfies those who have no patience to queue up.
In short, you shall take more elements into consideration before purchasing small rides for family fun park and choose the most appropriate equipment to make earnings.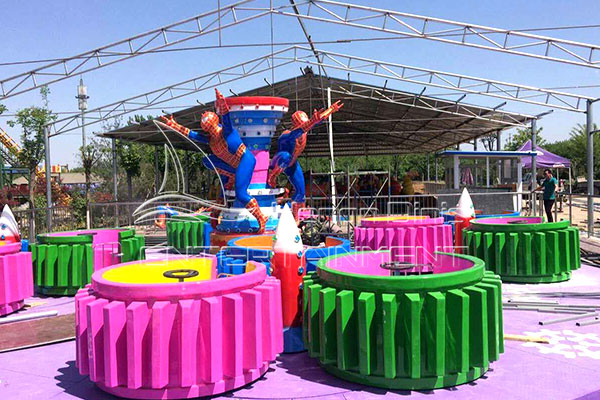 Various types of family fun park rides in Dinis manufacturer
In Dinis factory, there are various kinds of family and kiddie rides products for sale at affordable prices.
Classic family amusement park rides for sale in Dinis
In the market, you can easily find many vintage theme park rides in parks, shopping malls, squares, amusement parks and even family fun centers. They are common but still popular among people especially during festivals. The reason is that most of the rides are suitable for the whole family. The representative classic family amusement rides in Dinis are classic carousel rides, exciting bumper car rides, ferris wheel rides, flying chair rides, etc. If you are seeking for a no-lose deal, the antique park equipment is a great choice for you.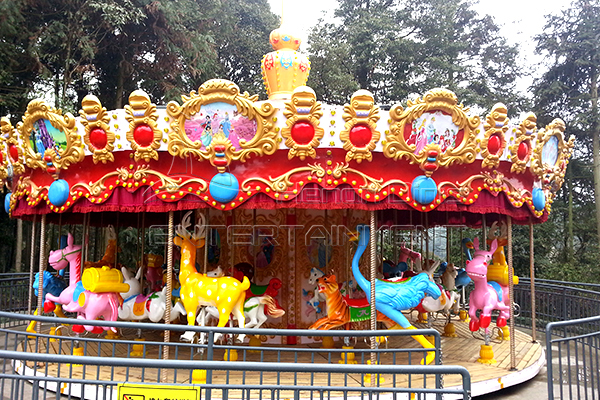 Hot sale thrilling park rides for family in Dinis
In addition to the classic theme park rides, there are some new and exciting entertainment equipment, such as octopus rides, samba balloon rides, tea cup rides, etc. This kind of rides have large capacity and they are very popular in amusement parks. Although the rides are exciting, the majority of people could accept them. Maybe it seems that the rides are dangerous. In fact, our company strictly controls the equipment quality and safety performance. The multiple inspection and test will finally ensure the product reliability before delivery.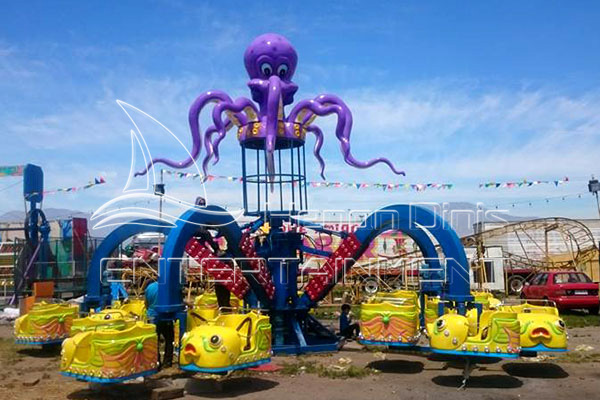 Of course, the above mentioned is just a part of carnival park rides for sale in Dinis. If you have interest in any family fun rides, you can directly contact us for details. If you can't decide the equipment that you want to buy, you can tell us your conditions and demands and then we will provide the reasonable suggestions for you.
Why shall you choose Dinis hot sale family fun park equipment?
As a professional family rides manufacturer in china, Dinis has many irreplaceable advantages compared with other similar theme park fun fair rides manufacturers.
Dinis has obtained the CE, ICC, IAAPA and other certifications. Thus, with these certifications, Dinis is a reliable and standard amusement park ride supplier for customers all over the world.
High-quality materials and skillful craftsmanship
Dinis company adopts FRP materials to produce family amusement rides indoor. We have exported many different family owned amusement park rides to the whole world. As professional amusement ride manufacturer, we have rich experience and mature technology, as well as skillful workers.
Dinis has its own factory, several workshops and paint room. Therefore, if you buy a family amusement equipment, the company could sell it at factory prices.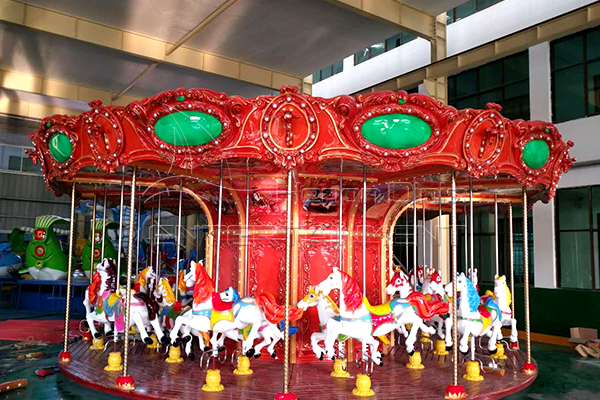 The family entertainment park rides manufactured in Dinis can accommodate a large number of kids and adults at one time. Thus, with a family attraction ride, the owners could recover costs within a short time.
There are various kinds of family fun theme park rides with several seats in Dinis for you to choose. But if you have your own design concept or special requirements for the equipment, we could try our best to satisfy your demands. The services includes the equipment colors, seats, sizes, music, design, etc.
Before the purchase, Dinis company could provide personal suggestions according to your demands. After the purchase of family fun fair rides, we can offer installation and maintenance services. Whenever you have problems, we will be willing to help you to solve problems.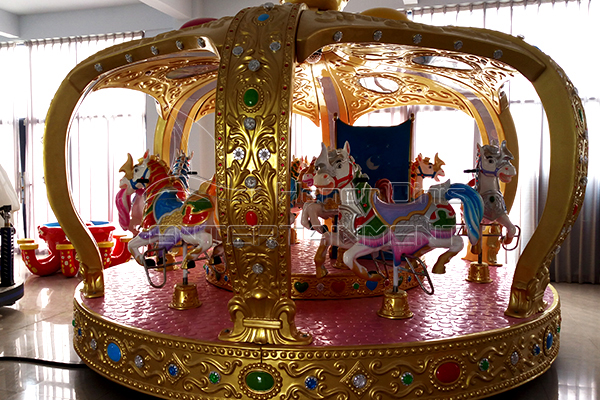 Attention issues for the maintenance of family fun park equipment
In order to keep the family fun rides in good conditions, you shall pay attention to the following problems and adopt the corresponding measures to deal with problems.
If the new family theme park rides have some obvious damages, you shall update and repair the parts timely;
For the family amusement rides especially for the outdoor park rides, the rust problem always appears frequently. The safety performance of the rusted amusement rides will be not good, thus resulting in dangerous situations. Thus, the equipment supervisor shall regularly carry out inspection to prevent rust and corrosion.
When the family equipment comes into service after a period of time, there will be smudge on the surface. It represents the lack of maintenance. On one hand, it could influence the beautiful appearance of the equipment; on the other hand, the smudge will be easy to endanger the health of players.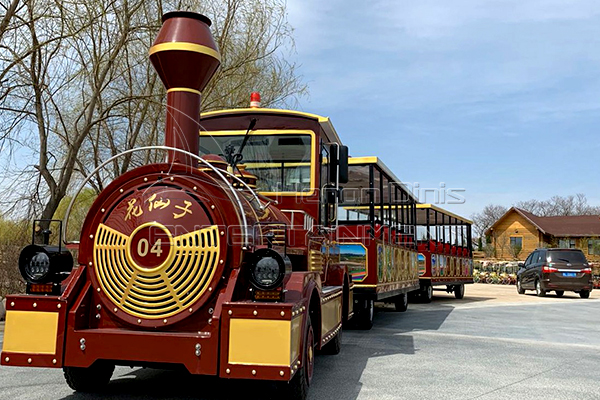 In general, in order to avoid the adverse effects brought by the equipment rust and damage, the maintenance of amusement rides is particularly important. The regular inspection and repair can help you to find out the safety hazards of the equipment timely, thus extending the service life.
Do you have interest in family fun park equipment in Dinis? Feel free to contact us. Waiting for your inquiry.
Hot Sale Family Park Rides in Dinis Factory