Do You Know Spinning Amusement Park Rides?
The spinning amusement rides refer to rotary amusement park rides and rotating amusement rides. The rides could make players feel like flying in the air. The merry go round, ferris wheel, roller coaster and tea cup rides all belong to rotary theme park rides. Currently, the rides are common in amusement parks, theme parks, playgrounds, shopping malls and parks. Thus, among various theme park rides, the spinning amusement park ride occupies an important position.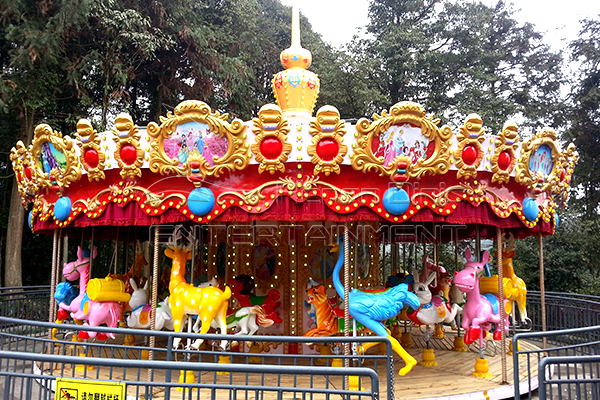 How does a spinning amusement park ride work?
When you are riding on a spinning entertainment machine, you will feel as if you being push away from the center of the ride. The experience is centrifugal force, but it is not a force. The phenomenon principle is Newton's first law of motion. There is an acceleration pointing toward the center of the ride. In this way, the rotation amusement rides can rotate in a circle.
In a theme park or an amusement park, there are many rotary amusement park rides, such as carousel, ferris wheel, flying chair, etc. Whenever you talk about amusement rides, you can never ignore rotating entertainment rides. It is not only because of its great number, but also due to its popularity. Why are spinning amusement rides increasingly popular?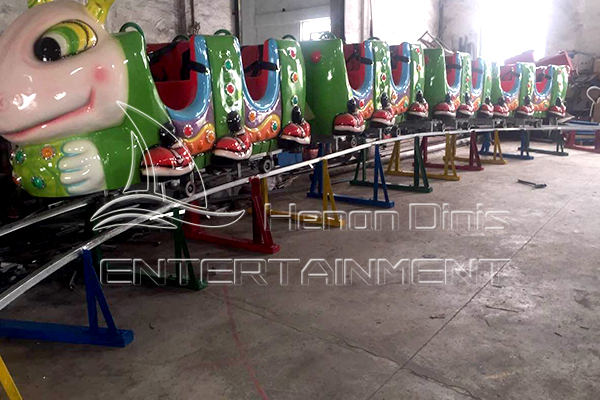 Why are electric spinning fairground rides popular?
Diversified models. Compared with other theme park entertainments rides, the structure and operation mode of spinning playground rides are simpler. Thus, the spinning playground rides are diversified in models. The beautiful lights and sweet music are quite attractive for tourists.
Suitable for visitors at all ages. The spinning amusement park rides are relaxing but not thrilling. Therefore, children, friends and even old people can take the rides to have fun.
Special rotation function. Generally, the spinning fairground rides can rotate for 360 degrees. On the rides, players can have great fun in the sightseeing entertainment process. After experiencing such enjoyable ride, plays will fall in love this kind of ride.
Strong weightlessness. The rotating amusement park rides can bring great fun and novel feelings to riders. While riding on the rotating entertainment rides, riders could enjoy amazing experience. Nothing but the spinning entertainment rides can bring such feelings. Although the electric spinning fair ground rides are relaxing, but players will also feel the sense of weightlessness at a certain height. Such exciting feeling will make riders addicted to the equipment.
Thus, most players that come to theme parks will never miss rotating amusement park rides.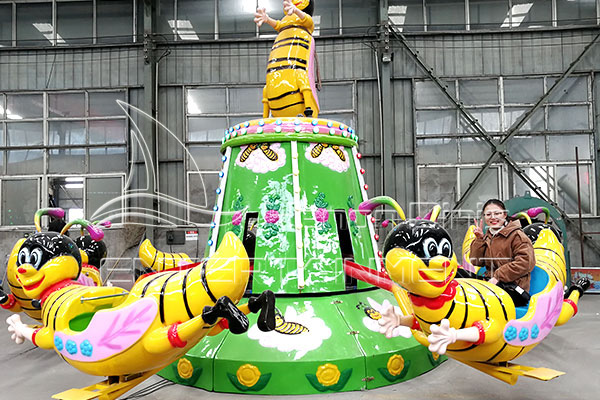 Where to buy spinning amusement park rides?
Dinis Amusement Equipment Machinery Co., Ltd. is a leading amusement park ride manufacturer in China. It specializes in the design, production and sales of theme park rides. There are various high-quality rotating amusement rides in Dinis. Compared with other amusement ride suppliers, Dinis has the following advantages: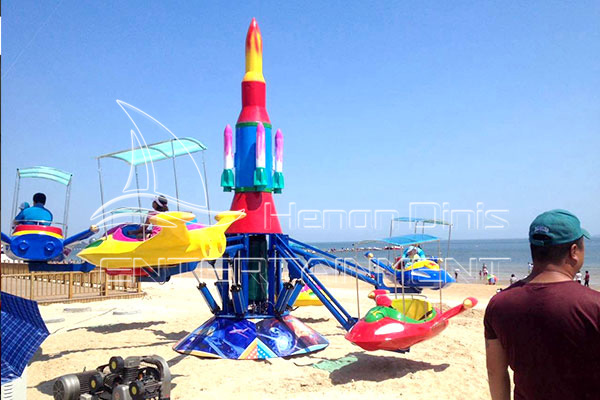 Qualification certificate
For amusement park rides, the priority among priorities is quality. Therefore, a professional amusement park ride manufacturer shall conform to production principle and qualification specifications. Dinis has owned qualification certificate and other qualification certificates. Thus, the quality of the entertainment rides manufactured in Dinis is high. Besides, in order to export products to the world, Dinis also complies with international standards and norms.
Worldwide market
Dinis has exported to the spinning entertainment rides to South Africa, North America, Europe, Middle Asia and all over the world. Dinis has enjoyed great reputation.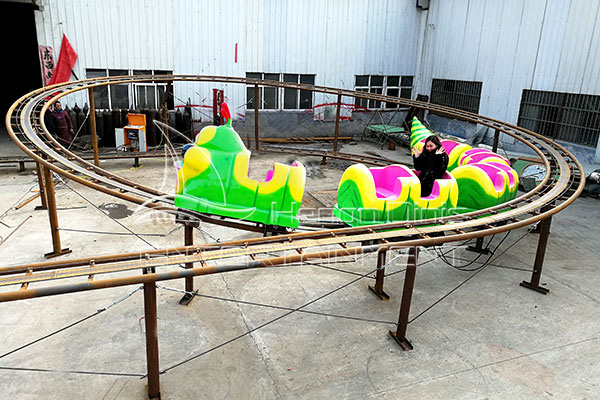 Factory supply
Dinis is a self-manufacturing and self-marketing company. With a factory and several workshops, Dinis could produce various entertainment rides by itself. Moreover, the factory has skillful workers. In terms of materials, Dinis adopts fiber glass reinforced plastic and steel frames in factory. The high-quality materials could guarantee the product quality from the first step.
Reasonable price
Dinis is an amusement ride manufacturer. That is to say, you can buy a rotary amusement ride directly from the factory. You don't need to negotiate with a dealer again and again. The production costs is low, so Dinis can directly offer cheap quota. Thus, you can purchase spinning theme park rides at low prices. Besides, Dinis could provide you with some free services.
Customized services
The customized rotary amusement rides make Dinis different from other amusement ride builders. Therefore, you can make requests on all the amusement rides according to your actual conditions. Then the company can customize the rides as you required.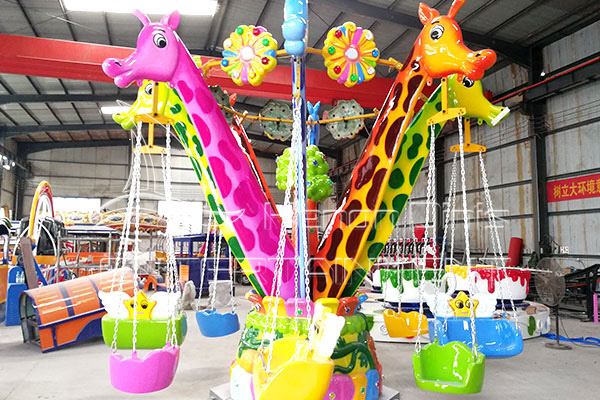 Spinning amusement park rides for sale in Dinis
There are a lot of rotating amusement park rides in Dinis. Some are especially for children, while others are more suitable for young people.
Kiddie rotating machines for sale in Dinis
Spinning merry go round for sale
Another name of merry go round is carousel. It is the most elegant and classic ride among all theme park rides. The ride consists of a rotating platform with horse-shaped seats for riders. Its exquisite design, colorful lights and beautiful music all appeal kids.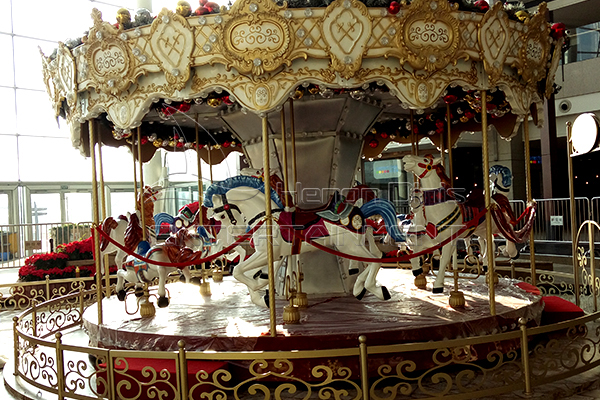 Spinning cup ride for sale
Cup ride is a rotating amusement machine, which is suitable for children. It contains a big turntable, small turntables and cups. Kids on the ride could experience the joy of multiple kinds of rotation. Thus, cup rides are quite popular with kids. Besides, there are tea cup rides, coffee cup rides and bear cup rides in Dinis.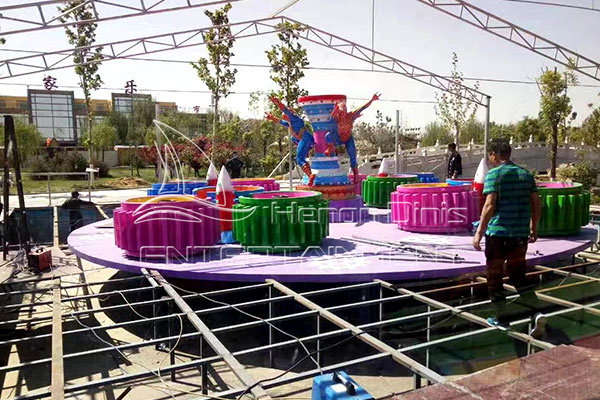 Kids rotary mechanical aircraft for sale
Kids mechanical aircraft is a new type of rotary equipment for children. Children taking the ride will rotate and lift along with the aircraft. Thus, they will feel like flying to the cloud. Then children could always fall in love with the experience. Its novel appearance, charming decoration and simulation air combat sound effects are also attractive.
The above are just some of spinning amusement rides in Dinis. There are also many mini rides, such as ladybug and self-control series. On the self-control rides, kids can not only get enjoy the fun experience, but also feel the charm of technology.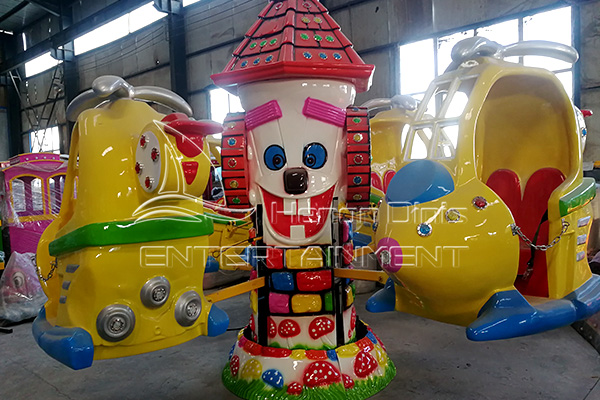 Extreme spinning rides for young people in Dinis
Top spin ride for sale
Top spin ride is a new rotating amusement ride. It has two rows and riders sit in row back by back. Both sides of the swing arm drive the seats rotate up and down in 360 degrees. Therefore, the top spin amusement ride is thrilling for most people.
Disco Tagada ride for sale
Disco Tagada ride is a kind of playground carnival equipment. Similarly, it looks like a large disco. It can rotate around the disco center with countless changes. The speed is rapid sometimes, and sometimes slow. Riders sitting on the ride will move accompanied with the disco music. Thus, it is quite exciting and thrilling.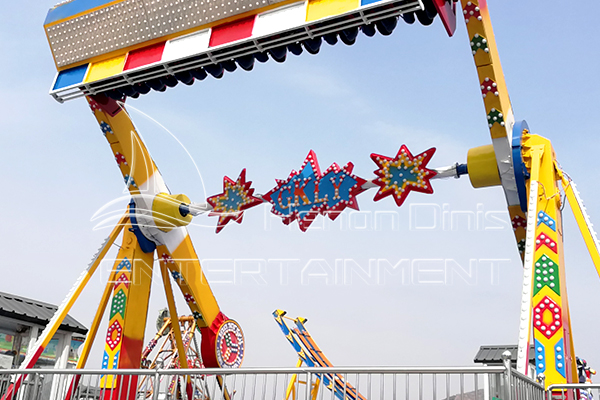 Jump and smile ride for sale
Jump and smile ride is developed based on self-control plane. The cabins will repeatedly bounce up and down quickly. What's more, it rapidly rotates in a positive and negative directions. Thus, riders can fully get excitement and thrilling feelings.
There are just some rotary extreme amusement park rides in Dinis. If the above products can't satisfy you, contact us and we will provide the products you want.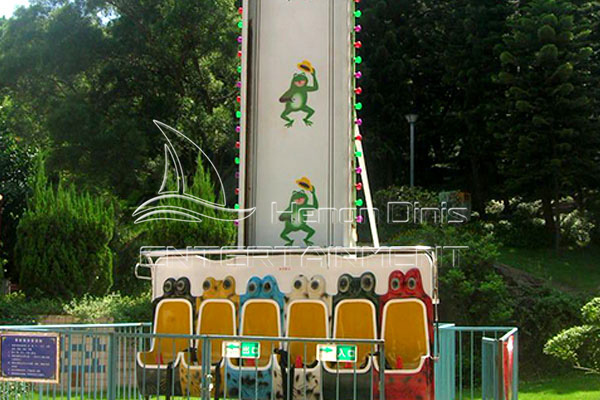 Tips for purchasing spinning amusement park rides
If you comply with the following tips, you can successfully purchase an appropriate rotating amusement ride.
Think about the target market. If the spinning rides you select are for children, you shall consider kiddie rotary amusement rides. Otherwise, consider extreme rotating amusement rides.
Think about the space. If the space is small, consider the small spinning amusement park rides.
Investigate the market demands and buy the most certain products. You shall have certain understandings of customer preferences in amusement parks.
Choose a reliable rotating amusement ride builder. As mentioned above, Dinis is a good choice.
Negotiate with the spinning amusement ride builder on purchase details and prices so as to make a deal.
If you still have any question, please feel free to contact us. We will reply you as soon as possible.